CarWatch
CarWatch is a convenient, user-friendly extension of Cartrack's mobile application that further assists in helping to detect and report unauthorised vehicle activity.
Increase Out-of-Sight Vehicle Security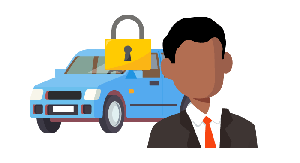 If there is any unauthorised ignition or movement of a specified vehicle, CarWatch instantly alerts you as well as our 24-hour control room. You can set the alert via the Cartrack mobile application on any of your vehicles equipped with a Cartrack telematics device. You can easily activate or deactivate alerts for your monitored vehicle with the flip of a switch on our application.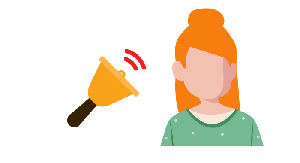 When you activate CarWatch with an installed Stolen Vehicle Recovery (SVR) device, any unauthorised movement or activity will be automatically detected and result in both SMS and Cartrack application notifications being sent to your cell phone. Our 24/7 control room will immediately register a potential loss, and our trained agents will call you to confirm that all is in order. If a theft is underway, our control team will then immediately dispatch recovery teams to attempt recovery